Moor Hall are Shortlisted for Two Awards
Moor Hall are one of 83 organisations that will be vying for glory at the Greater Birmingham Chambers of Commerce's annual dinner and awards next month.
The shortlist for the awards has been revealed ahead of the region's biggest celebration of business, which is taking place at the ICC in Birmingham on Thursday 16th March. Twelve sector awards are to be handed out on the night and Moor Hall Hotel & Spa have been shortlisted for two of the awards; Excellence in Hospitality & Retail and Excellence in Sustainability.
For the Excellence in Hospitality & Retail award, Moor Hall demonstrated a record-breaking turnover in 2022 against a backdrop of the biggest change the industry has seen following the pandemic. We also invested in our products with bedroom refurbishments, improving the guest experience with new marketing software and installing in new high speed Wi-Fi system. We are also investing in our people more than ever with the aim of being the number one venue to work at in the area.
For the Excellence in Sustainability award, Moor Hall demonstrated its commitment to reducing our impact on the environment and highlighted our sustainable practices over the past 12 months. These include offering guests the opportunity to offset their CO2 emissions when they visit by making a donation to plant mature trees in our woodlands; investing in new eco-friendly washing and drying machines; adding 4 new EV charging points; replacing 95% of lightbulbs with LED bulbs; changing bedroom toiletries to foil wrapped; and changing coffee suppliers. Plans for the future include adding a further 82 solar panels; working with our suppliers to reduce deliveries; heating the indoor pool efficiently and encouraging more visitors to our woodlands.
General Manager, Mark Medley commented: "We are delighted and proud to be shortlisted for two prestigious awards, both of which highlight our commitment to providing the best guest experience. A huge thank you to the team for making this possible and fingers crossed for the 16th March!"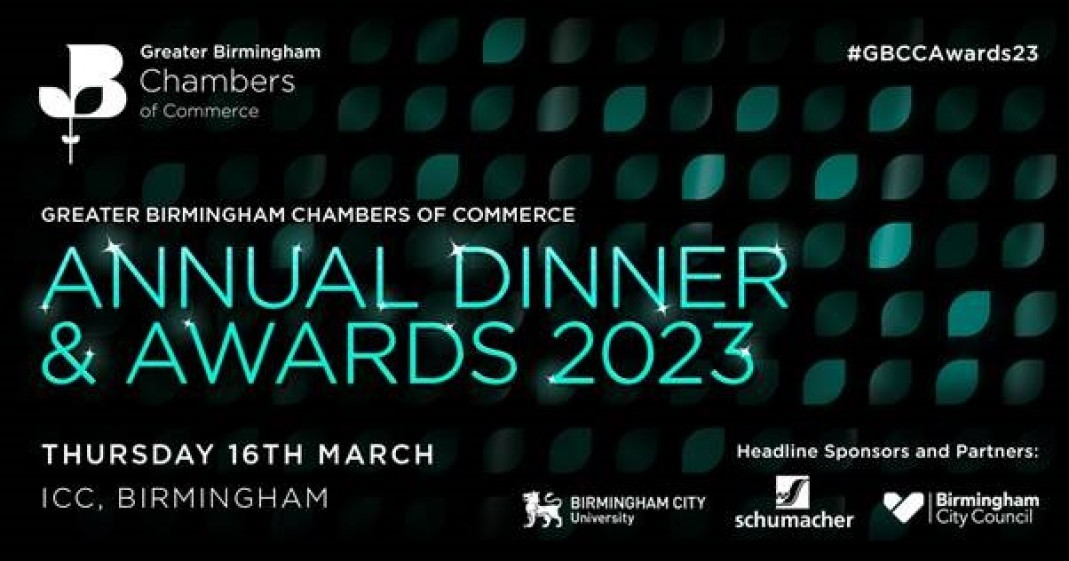 ---