Introducing Javier, our new Operations Manager at Moor Hall Hotel & Spa.
We are delighted to announce that Javier Diaz, former F&B Manager at Moor Hall Hotel & Spa, has been promoted to Operations Manager at our family-owned country house hotel. Javier joined Moor Hall in 2009 as restaurants manager and then moved on to be F&B manager for 6 years.
Born and raised in Spain, Javier worked in Michelin star restaurants in Barcelona from leaving school. A requirement to progress as a maitre d' was to learn at least two languages so he came to England in 2001 for what was supposed to be a year. He worked at Swinfen Hall, Hilton Metropole, Crowne Plaza and The Belfry before coming to Moor Hall in 2009. As well as Spanish and English, Javier can speak some French, Italian and Catalan!
Javier commented: "I am proud to work in such a beautiful building and I am looking forward to the challenges of my new role and to support the team moving forward".
Mark Medley, General Manager commented: "We are so pleased for Javier on his new appointment and excited to implement his ideas for the hotel. The Webb Group are proud to support internal promotions and give great opportunities for career growth."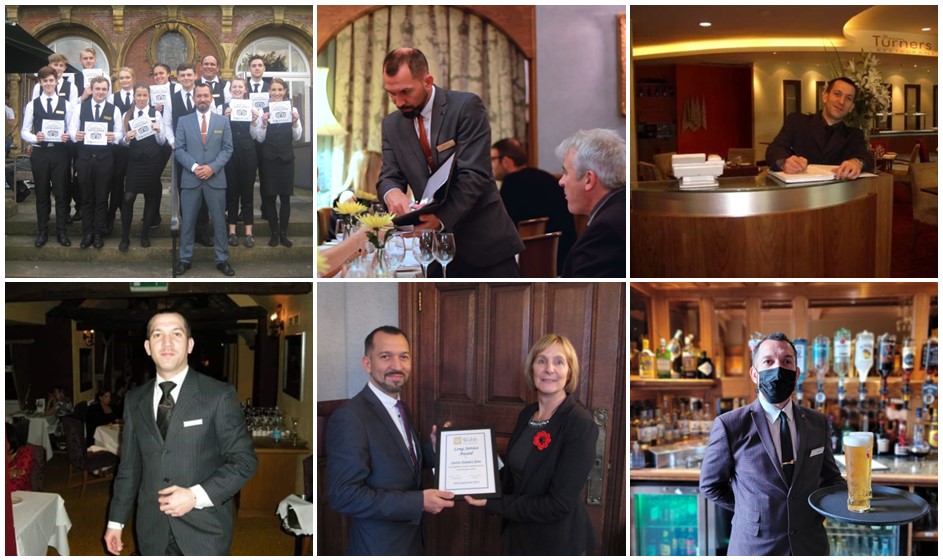 ---