Covid-19 Update at Moor Hall Hotel & Spa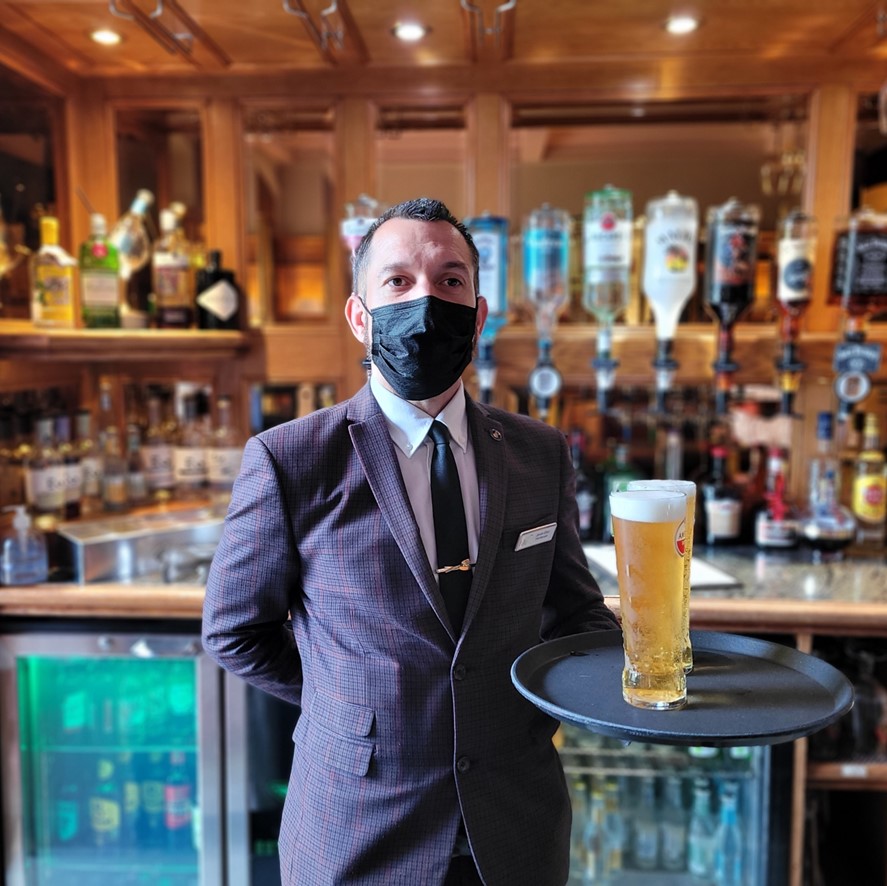 Changes from Monday 19th July 2021
The remaining Covid restrictions have now lifted in England, however please be assured that Moor Hall Hotel & Spa will continue with our robust hygiene procedures and provide a safe and comfortable place to visit. Please note that due to current isolation rules we are are running on a smaller team than normal so please be patient with us. We are trying our best to offer our normal high standards of service. Thank you.
Please be aware of the following procedures:
Please do not visit if you are displaying any Covid-19 symptoms or have been in close contact with anyone that has tested positive.
Staff in our restaurants and bar will continue to wear face masks for the time being.
Guests are not required to wear masks and we ask that you make your own decision about wearing a mask when you visit.
Tables in our restaurants will continue to be socially distanced.
We recommend that you still use the NHS Test & Trace app and check in to our venue.
Guests are permitted to approach the bar to order food and drinks.
Our events will be operated with less than the normal capacity to ensure we can offer some social distancing in our function room.
For weddings, the number of guests permitted is left up to the discretion of the couple
There will be no need to pre-book time slots in our gym and pool area. However, when the capacity for the pool or gym area is reached guests and members may have to wait to enter these areas.
If you have experienced any symptoms of Covid-19 with 48 hours since leaving the hotel, it is vitally important that you notify us immediately.
If you have any other queries or concerns please get in touch with us at 0121 308 3751.
We look forward to welcoming you to Moor Hall Hotel & Spa.
---